Plateau is the largest and most technologically advanced large-scale site infrastructure improvements contractor firm in the Southeastern U.S.
Every single Plateau employee moves our company forward. Job by job, person by person.
As a high-performing, fast-growing company, Plateau provides excellent opportunities for motivated and talented professionals.
Email Your Resume
Take your career to the next level
Come grow with us and join us in building a better future… together.
At Plateau Excavation, safety is part of our culture. With a focus that includes safety training in initial orientations and team talks at the beginning of each project, safety is our number one priority. To honor our commitment to safety we engage in:
Who We Serve
Our ability to tackle large and complex site development projects has earned us a solid reputation as one of the top 600 specialty contractors and one of the nation's top 20 firms in excavation and foundations.
Our people make the difference
At Plateau, people are our greatest assets. By working together every day, championing diversity, keeping one another safe, and protecting our environment, we're constantly improving to better deliver on our business goals for the benefit of our employees and customers.
We are committed to a culture that embraces each individual's unique qualities.
Each employee brings unique talents and perspectives, and we celebrate their diversity of history, heritage, and thought. And of course, keeping those employees safe and preventing injuries is always our top priority. The overall success of our safety program is attributed to one prominent factor: safety is part of our culture.
View All Open Positions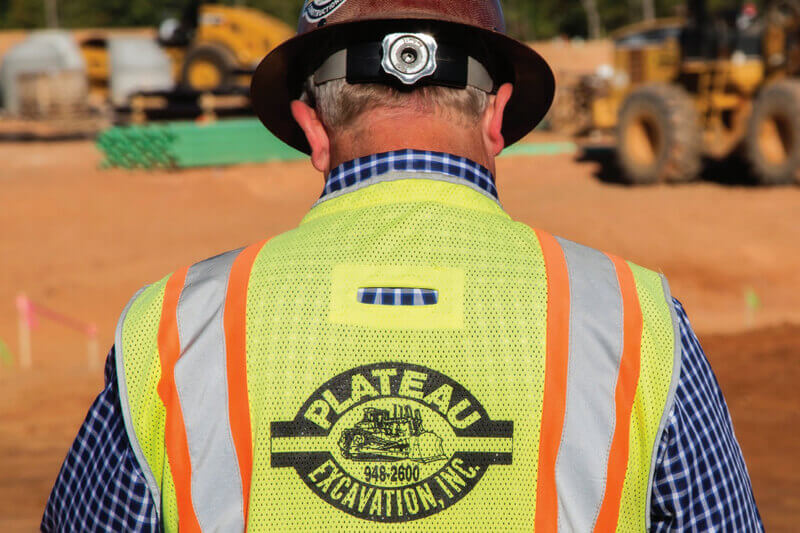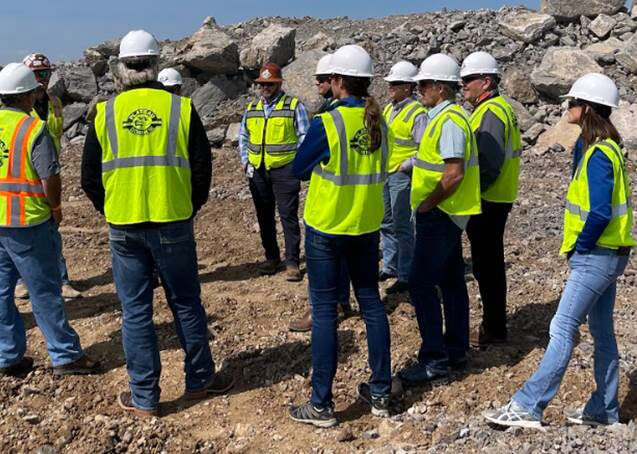 TESTIMONIALS
What our people are saying
I had enjoyed a successful career with major Civil Engineering firms and had never really thought about leaving. Since I joined the Plateau team, I have never looked back. Not only was the move a financially rewarding one, but I am now enjoying the most gratifying and exciting position I have ever held.
Joe Davis
Operations Manager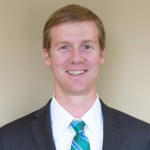 Equal Opportunity Employer
Plateau Excavation is an equal opportunity employer and does not discriminate against otherwise qualified applicants on the basis of race, color, creed, religion, ancestry, age, sex, marital status, national origin, disability, or veteran status.