Specialty & Regional Impact Projects
From baseball stadiums and PGA golf courses to production studios, custom projects and more, Plateau has the expertise to tackle any project type.
With over 40 years of diverse regional and specialty project experience and knowledgeable project management teams, Plateau brings innovative problem solving to difficult site and soil conditions, aggressive scheduling deadlines and multiple construction activity and phasing requirements that are often associated with specialty and regional projects.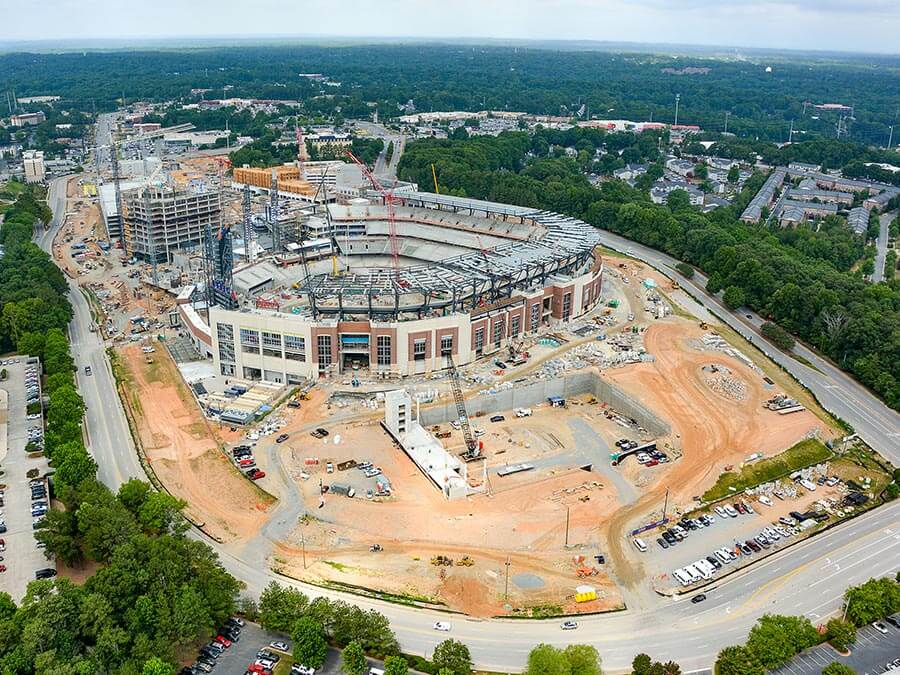 Plateau Excavation's regional sector is one of its largest sectors, being part of the rapid growth and development of the state of Georgia and the entire Southeast.
Clients value Plateau's ability to value engineer projects to ensure that the end result is the most cost effective and time efficient.
From preconstruction value engineering through completion, our services include clearing, burning (during non-banned months), grinding, demolition, erosion control, grading, rock excavation and blasting, site drainage, water and sanitary sewer utilities, paving, curb and gutter, paving and site clean-up.
Specialty projects require innovative thinking and equipment.
The ability to self-perform heavy site excavation and development, utility and concrete work, blasting and hauling, and chemical stabilization makes it possible for Plateau to handle even the most demanding custom projects.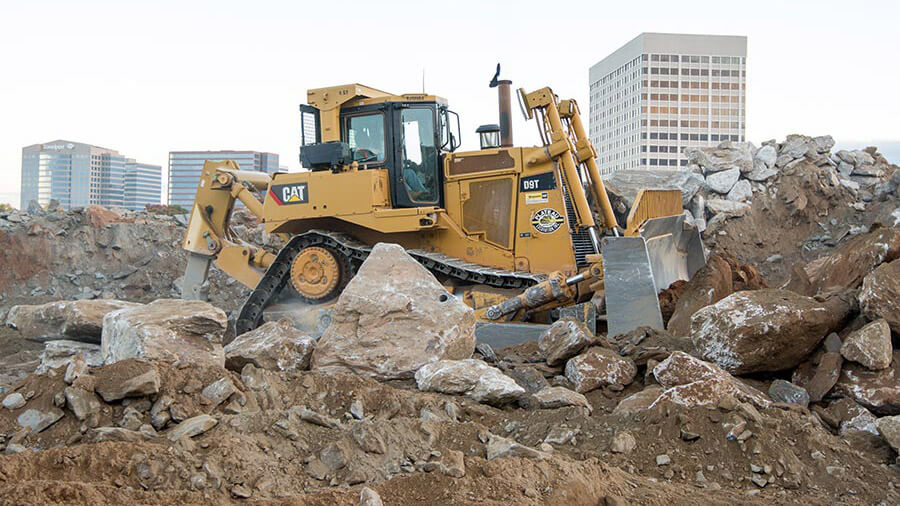 Specialty & Regional Impact Projects