People Are the Heart of Plateau
We work best when we serve others, from our employees to our customers and our community.
We believe that time spent with loved ones is vital, and since our beginnings, we have always put people first. We are a family of employees dedicated to not only the success of Plateau but also the success of each other.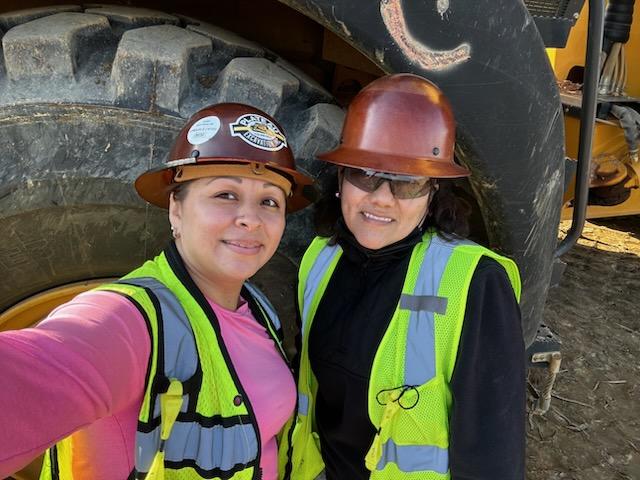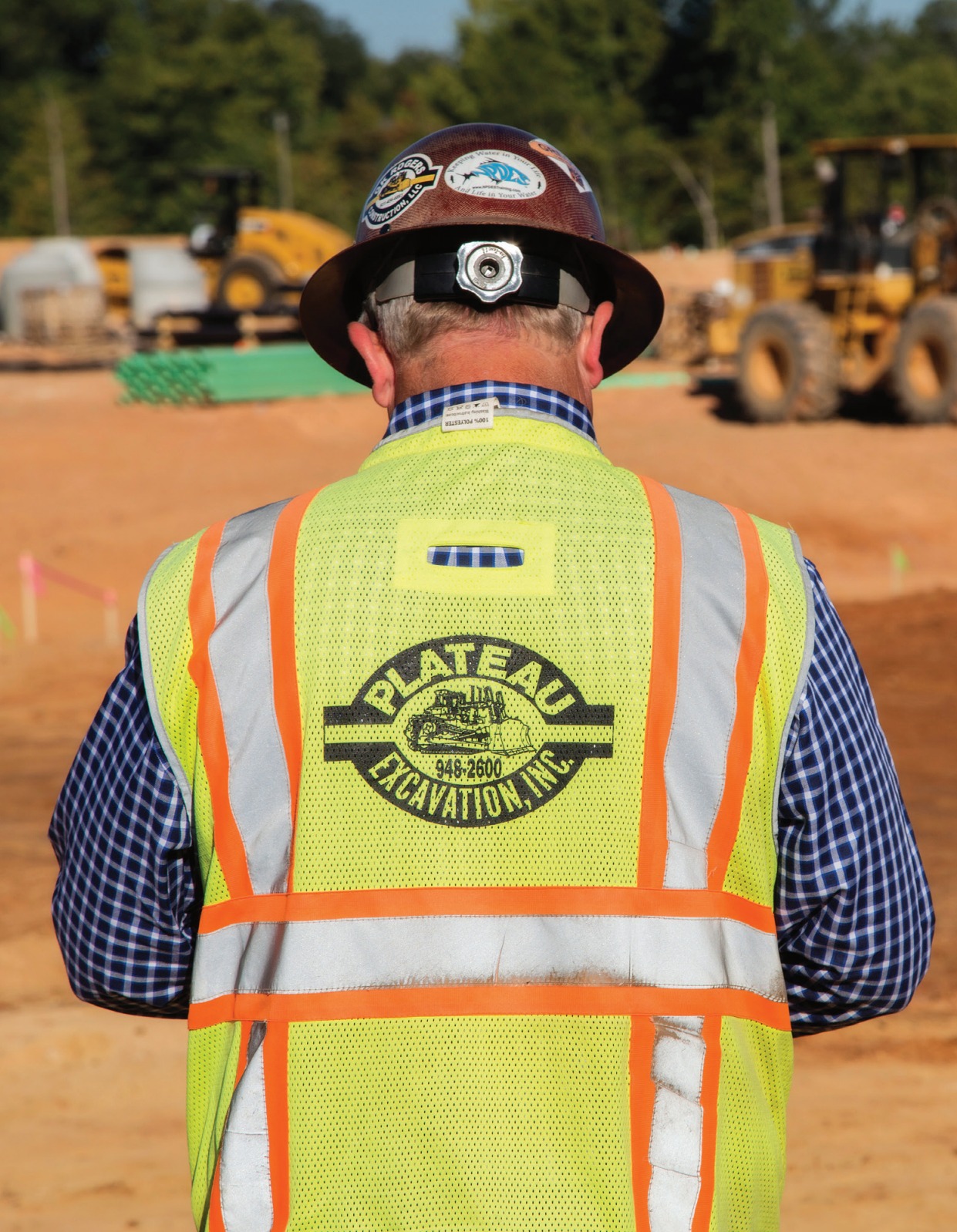 Putting the Hat Down
We are a company that operates like family. One notable way we do this within our field teams is by "Putting the Hat Down," which is a mission-forward way the team raises money for one another when a crew member is facing a hardship or tragedy.
Reaching Our Community with My Friends and Me
Family time is special, and sharing Thanksgiving meals together is a time that should be cherished. One of the ways we serve the children in our community is by providing a Thanksgiving meal. Not only does the Thanksgiving meal fill a basic necessity for families in need, but it also enables children to make priceless memories surrounded by people they love.
In 2013, the non-profit, My Friends and Me, was formed. Working with guidance counselors at local school districts, Plateau Excavation and My Friends and Me identified families in need of a Thanksgiving meal and anonymously provided the supplies for an entire meal. While we started by providing Thanksgiving meals for 80 families through the local schools, we now provide 1,500 Thanksgiving meals each year for families who otherwise might not be able to afford this special meal.
Through My Friends and Me, Plateau is able to serve children in our community. The majority of all contributions that assist with supplies are made by clients, vendors, suppliers and other corporations that have a long history of working with Plateau Excavation.
Whether it's moving tons of soil across a worksite, helping employees reach personal goals or providing for children and their families in our community, Plateau Excavation works hard to serve others.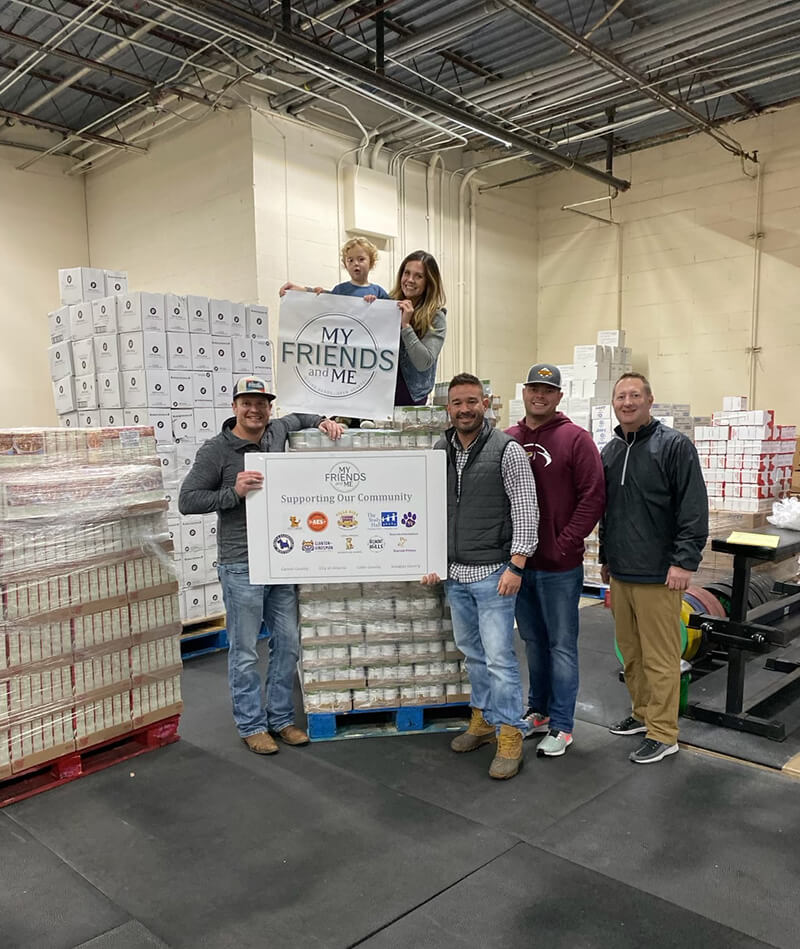 Fulfilling Our Promise to Commitment
The Plateau family looks forward to gathering together each year to assemble Thanksgiving meals through My Friends and Me. Our efforts bring together over 150 volunteers gathering together for service. Our commitment doesn't stop there. Throughout the year, we also serve in other ways through volunteer work and monetary donations.
A few of the companies with which we join to serve our community and others are local schools and Boy Scouts of America.