Safety Tip: Heat Illness Prevention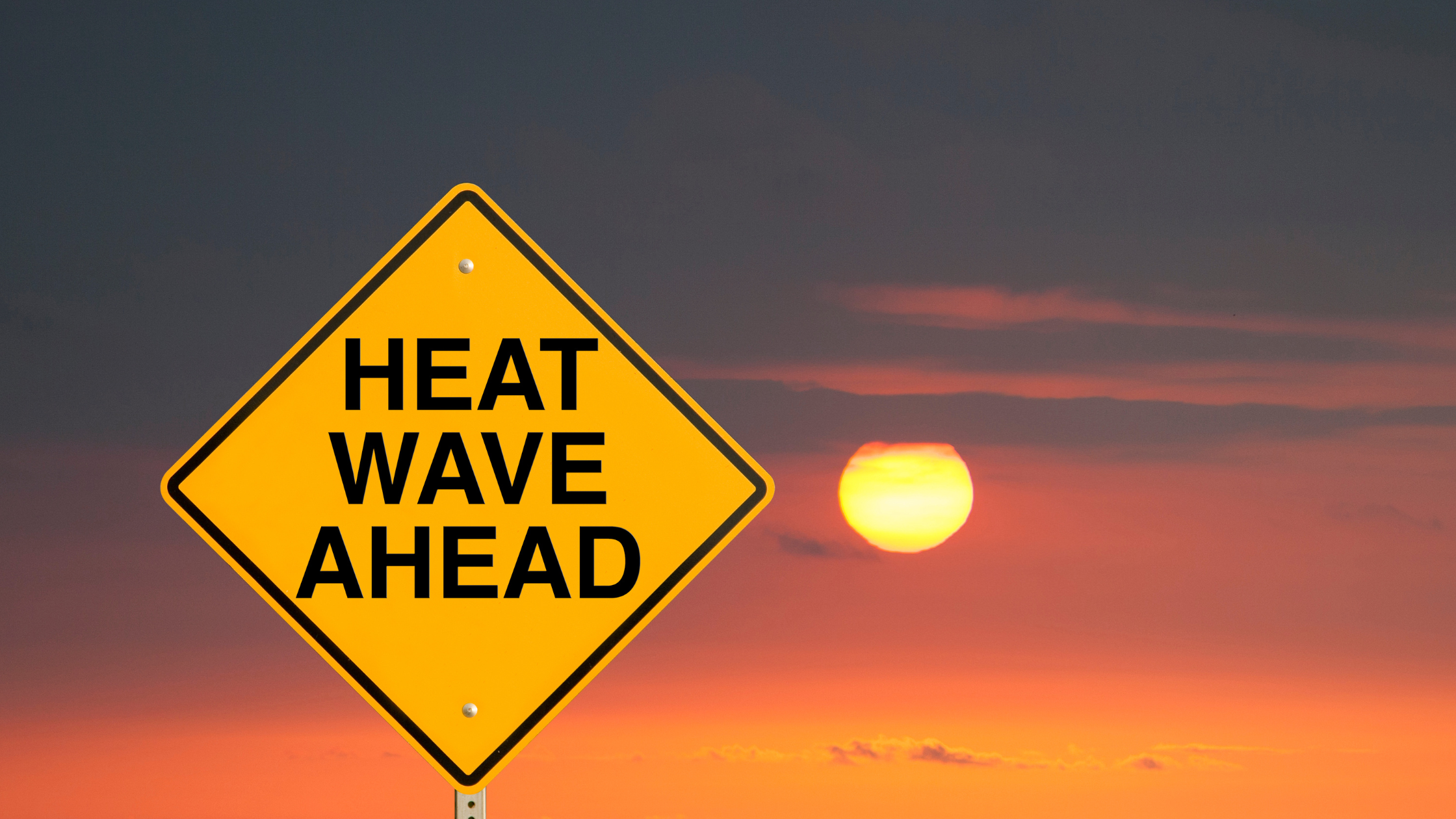 It is officially summertime!  We are in the busiest and most productive time of the year.  In addition to all the hazards we face daily, high temperatures and humidity creates additional challenges on job sites.
Here are a few key points to remember to prevent heat-related illnesses on job sites:
Nearly 3 out of 4 fatalities from heat illness happen during the first week of work.  Be sure to acclimate employees to the work environment, so they can build up a tolerance to the heat.
Pay close attention to symptoms – Headache, nausea, weakness, dizziness, elevated body temperature, thirst, or decreased urine output.
 If an employee has symptoms, provide water to drink, remove any unnecessary clothing, move to a cool area (shade or AC), do not leave the employee alone, and seek medical care if needed.
If an employee has slurred speech, seizures, or loss of consciousness. Call 911 immediately.
The most important thing you can do is to watch out for each other. If you see anyone experiencing a heat-related illness, notify your supervisor immediately.
Taking care of yourself is equally important in preventing heat-related illnesses.
Here are a few tips to take care of yourself.
Stay hydrated by drinking plenty of water during the day and adding electrolytes when you are feeling dehydrated.
Avoid drinks that contain sugar/caffeine.  These are diuretics that remove water from your body.
Make sure you are eating properly, and don't skip any meals. This is how your body replenishes important nutrients.
Wear lightweight and light-colored clothing to help keep you cool.
It is important to understand who may be at risk and the potential signs and symptoms of a heat-related illness as well as ways to prevent them. Once symptoms begin, it can turn into a critical or lifesaving situation if not properly addressed.
Thank you to the Plateau team for all that you do on a daily basis to keep our projects and employees safe! I hope everyone has a safe summer.

-Joseph Dudley, Corporate Safety Director