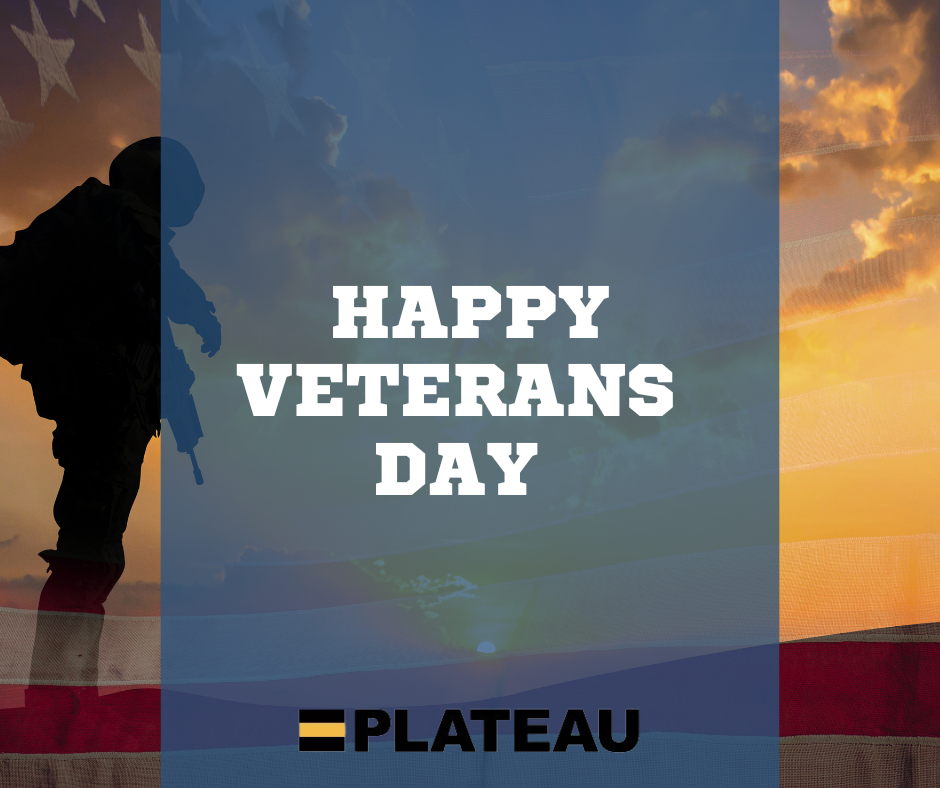 Veterans Day is a U.S. legal holiday dedicated to American veterans of all wars, and Veterans Day 2023 will occur on Saturday, November 11. In 1918, on the 11th hour of the 11th day of the 11th month, an armistice, or temporary cessation of hostilities, was declared between the Allied nations and Germany in World War I, then known as "the Great War."
Commemorated in many countries as Armistice Day the following year, November 11th became a federal holiday in the United States in 1938. In the aftermath of World War II and the Korean War, Armistice Day became known as Veterans Day.
Veterans Day is not to be confused with Memorial Day—a common misunderstanding, according to the U.S. Department of Veterans Affairs. Memorial Day (the fourth Monday in May) honors American service members who died in service to their country or as a result of injuries incurred during battle, while Veterans Day pays tribute to all American veterans—living or dead—but especially gives thanks to living veterans who served their country honorably during war or peacetime.
We are blessed to have so many veterans at Plateau Excavation who have served in the Armed Forces.
We'd like to feature a few below: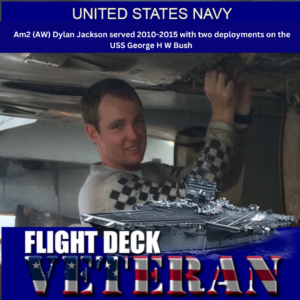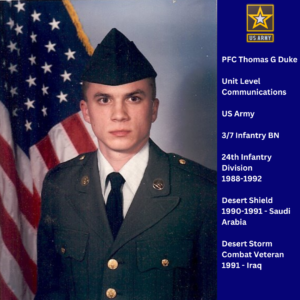 There's no way to thank our veterans for everything they sacrificed for our freedom, but on Veterans Day, we have to try. So thank you to all our service men and women, both past and present!