Plateau People – Tonya Reaves, Housing Coordinator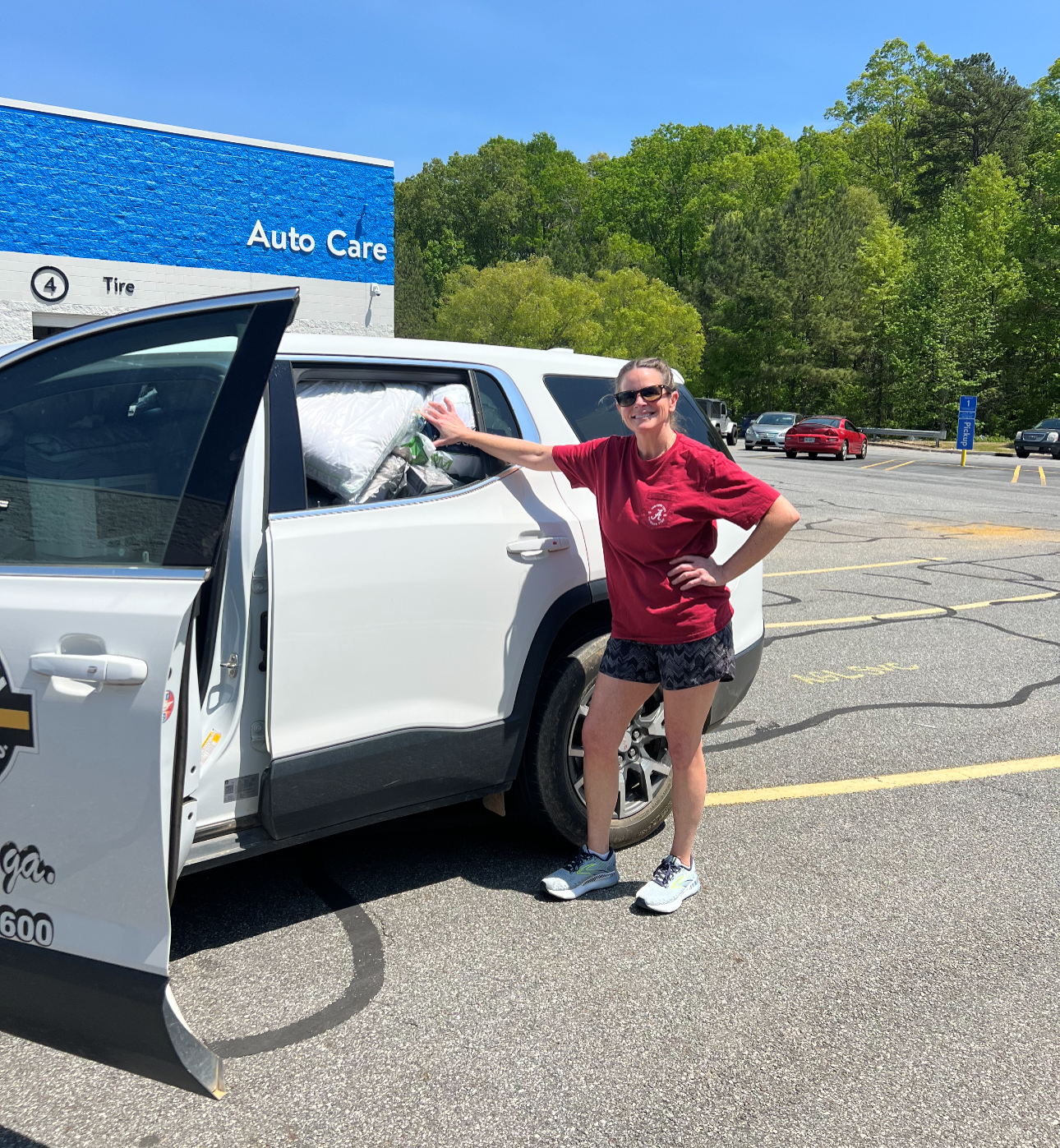 With a strong foundation built on people, quality craftsmanship, and innovation, Plateau Excavation has become a leader in tackling advanced, large-scale and complex site development projects, but it is our people that truly make the difference and have moved the company forward.
How many years have you been at Plateau Excavation? 1 year and 4 months
What's your job title? Housing coordinator
What exactly do you do at our company? I coordinate housing for our employees through various platforms when they are at distant job sites. This can consist of searching for, booking, renting, or leasing: apartments, houses, campground lots, and hotels. I coordinate the monthly payments to the vendors along with all the utilities. I furnish most of the homes and the apartments or coordinate furnishing company or corporate housing to do so.
So far, what has been your favorite project? The Facebook projects in AL and TN were my first projects to dive into after they were established so gave me good insight into the efforts needed for other projects to be successful. Of course, Hyundai is by far the most challenging but another favorite due to the fact that we were and still are housing that many employees with such a short amount of notice and time!
How would you describe your team or the people you work with? Experienced, helpful, effective communicators who are able to make things happen, quickly! I am impressed by the work ethic of many of the crews, superintendents, bosses, and people that I have to coordinate with on a daily basis.
What advice would you provide to someone interested in getting into this industry? Advocate for yourself, ask questions if you don't know something, be proactive, and be ready to work as there is no room for laziness with Plateau!
What is your favorite aspect about your job, Plateau, or the industry? My favorite aspect of my job is that no day is ever the same and each day brings a new set of challenges and opportunities; therefore, I am constantly learning and building my skill set in this industry.
What drew you to Plateau originally? My background has always been in the helping professions industry because I genuinely love people. Plateau was yet another opportunity to help and work directly with others and gave me an opportunity to travel again which is what I missed most in other job settings.
What is something unique about you (a fun fact) that few people are aware of? I was a cop/Security forces in the Air Force for 6 years then finished my Master's in mental health counseling and worked in that industry for a long time.
Anything else to share? I am a bit of a tomboy and love to play about anything (cornhole, darts, pool, basketball, softball, volleyball, football, frisbee, etc..). My favorite summer activity is literally throwing a football in the pool!
Advocate for yourself, ask questions if you don't know something, be proactive, and be ready to work as there is no room for laziness with Plateau!