Safety Tip: Equipment Operator Awareness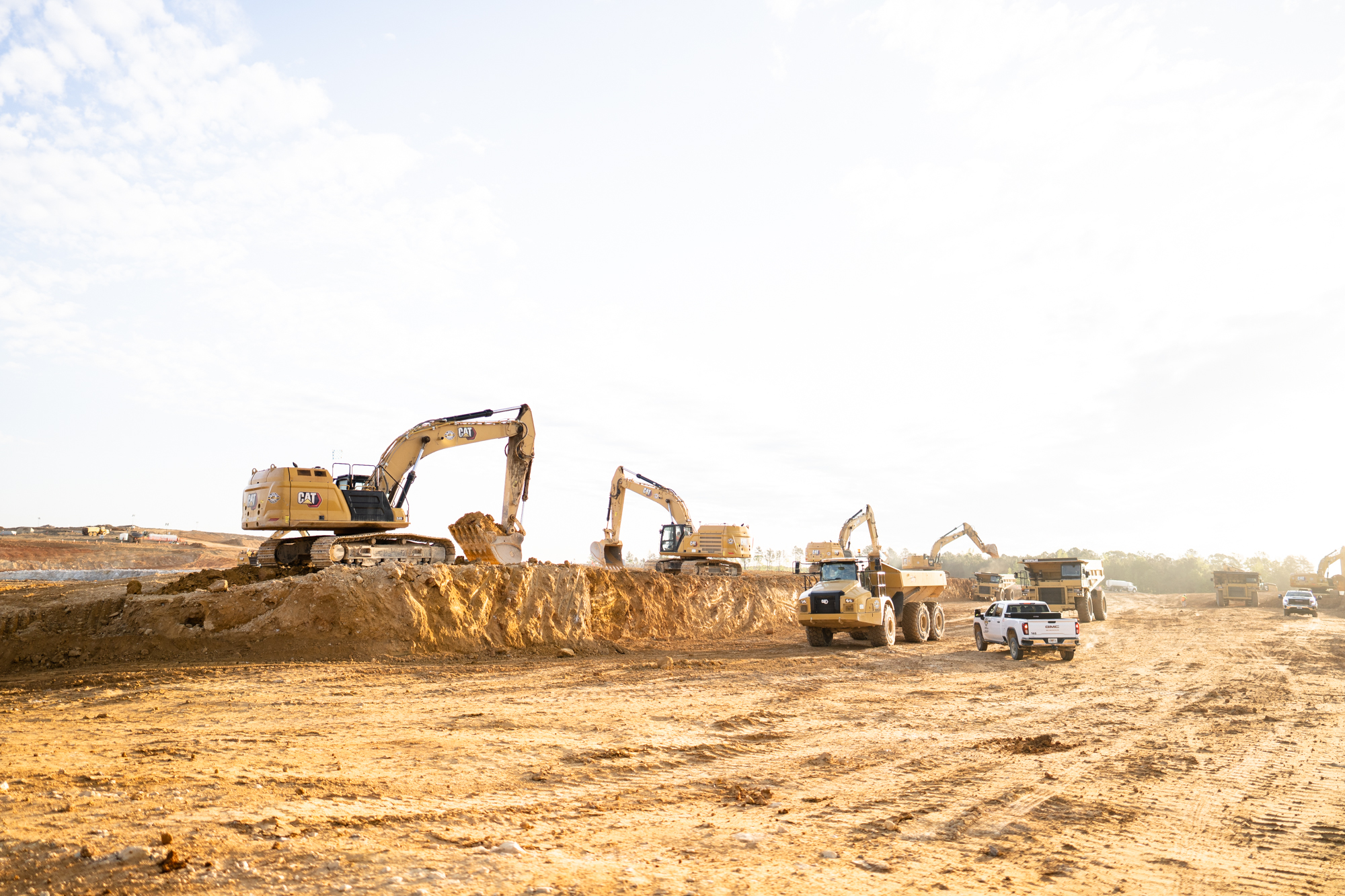 "Struck-by" deaths are one of the construction industry's "Fatal Four" leading causes of death on the job site—of which 75% involve heavy equipment.
Key Points to Remember:                                                                            
Know your "Blind Spots". Make sure to double-check your blind spots while operating equipment. Claiming to not see another piece of equipment or worker is not an excuse for having a collision.
Be aware of your surroundings while operating equipment at all times. Having an accident while operating heavy equipment can result in severe damage to the equipment and the operator.
Be sure that you are performing your equipment inspection before beginning work every day to ensure the equipment is in safe working condition. If you find issues, properly tag it out of service and notify your supervisor immediately.
Make sure the employee is properly trained for the piece of equipment being operated. Being knowledgeable and confident in one's ability to operate a specific piece of equipment will minimize equipment-related incidents.
Ensure workers and other equipment are clear of equipment before operating.
Acknowledge and allow safe passage to workers who alert you that they are approaching.
Always remember that if you have a blind spot and are unsure of what's around you; then you must place the equipment in park and check the surrounding area before proceeding.
Thanks to everyone for completing their Safety Mojo Observations this month.
-Joseph Dudley, Corporate Safety Director